Donate Now!
Thank you for supporting us! We have the following options available as donation opportunities from our website. If none of the donation opportunities below include programs which you are interested in supporting, you may contact us to find out more donation opportunities by phone or email.
Abhinaya Dance Company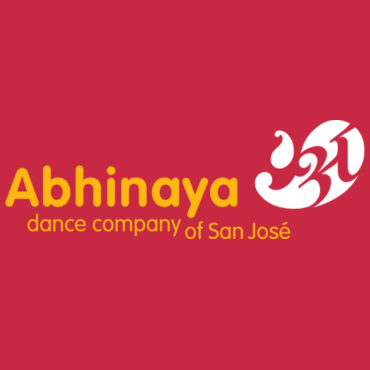 Please consider a donation to help keep our dancers dancing!
Donate
Bayer Ballet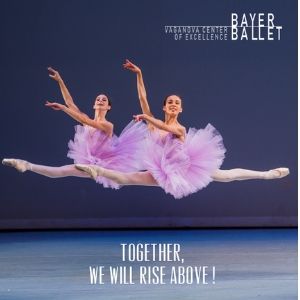 Thank you, in advance for preserving the arts in our community!
Bayer Ballet Company 501(c)3 was formed to to serve as a community service organization, committed to providing accessibility to the art and culture of the Vaganova method of classical ballet. Our mission is to enhance the cultural well-being of our community by creating equitable accessibility to the Vaganova method through educational and interactive events and world-class performances, which expose and explore the intricacies of this method; thereby, providing the purest experience and insights into this artform. We strive to cultivate and foster an appreciation and love for the artform, providing opportunities for emerging artists in our community to engage, educate and collaborate with world-renowned master artists.
As we adapt to the current conditions, we remain dedicated to providing a healthy and creative outlet for dancers to develop their art and share it with the community. This would not be possible without you! Your donation will help:
preserve professional quality arts in our community;
allow us to continue creating world-class performances, including the annual production of Snow Queen;
create accessibility for the local community to the art of the Vaganova method, through virtual access to master teachers and choreographers;
and when we are back onstage, we look forward to sharing the gift of dance with you!
Donate
Jazzattheballroom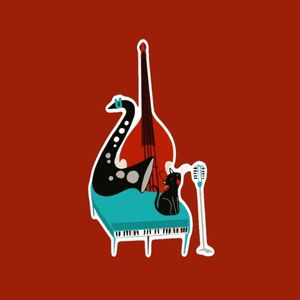 Please consider donating today! Your support goes entirely to outreach in the Bay Area, including schools, hospitals, and nursing homes
Donate
Lamplighters Music Theatre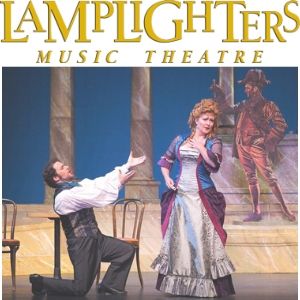 Your gift sustains one of the world's preeminent Musical Theatre Companies, allowing us to:
Produce the comic operas of Gilbert and Sullivan (and other works of comparable wit, literacy and musical merit)
Keep ticket prices competitive (so people throughout the Bay Area can enjoy high quality classic musical theatre)
Provide performance opportunities to local theatre artists
Promote appreciation for the arts through youth programs, school performances and community outreach
For information on how to make a tax-deductible gift to the Lamplighters in your will or through stocks, annuities, insurance policies or other forms of planned giving, please contact Cheryl Blalock at cblalock@lamplighters.org or 415-227-4797.
Lamplighters Music Theatre is a 501(c)(3) tax-exempt non-profit organization. Tax ID number: 94-6109095.
Donate
Nova Vista
Now in its 57th season, the orchestra has been providing the Bay Area community with a wide variety of classical favorites and fantastic soloists since 1966. Your donation will help Nova Vista continue its legacy of quality musicianship and entertaining repertoire for audiences to enjoy for years to come.
Donate
Pacific Ballet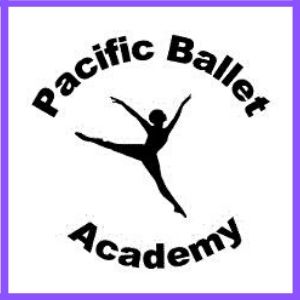 We follow the philosophy of Danilova and Balanchine, who believed that the quality of ballet instruction was more important than the quantity. This philosophy is followed by some of the most selective schools in the United States, including the School of American Ballet in New York City. We encourage our students to have other interests in addition to ballet, knowing that not everyone plans a career in dance. We also provide daily classes for intermediate and advanced students who are very serious about their studies. Your donation helps us keep our costs down for our students and keeps them on their toes!
Donate
Pocket Opera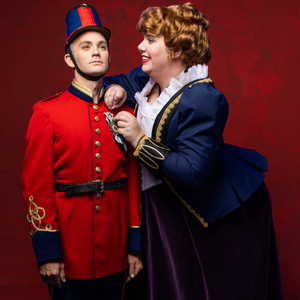 Pocket Opera, the Bay Area's premiere chamber opera company, has offered accessible and audience-friendly performances for over 40 years. It presents the Bay Area's finest singers and, with Pocket Philharmonic's 5 to 12 players, perform lively, professional, entertaining productions. Performances are fully staged and performed in intelligible and singable English translations by Donald Pippin, the company's Founder and Artistic Director Emeritus. The audience experiences full operatic works, including some welcome rarities, on an intimate scale unique to Pocket Opera.
Donate
PYT
Peninsula Youth Theatre could not provide outstanding theatrical learning experiences to the young people of Silicon Valley without the support of our donors. Your donations allow us to provide low-cost student matinees of all of or productions, as well as scholarships for low-income students and families to all of our programs. PYT fees cover approximately 60% of our expenses – to fill the gap we depend upon foundations, companies and individuals like you.
Donate
Smuin Contemporary Ballet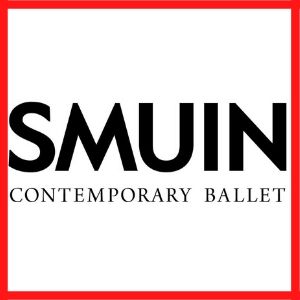 You make our dance possible.
Smuin is a nonprofit that presents over 60 shows each year throughout the Bay Area. With ticket sales covering less than 40% of our budget, your donation matters! Our generous donors ensure the creation of new works, health and wellness benefits for our dancers, and the highest quality productions.
Donate
Teatro Nahual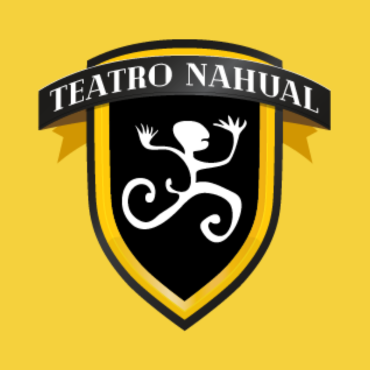 On behalf of the group of actors, artists, and board members of Teatro Nahual, we want to ask you to support the production of our Spanish language productions. Your donation makes an impact and difference to continue promoting education through the theater arts.
Donate
The Flamenco Society of San Jose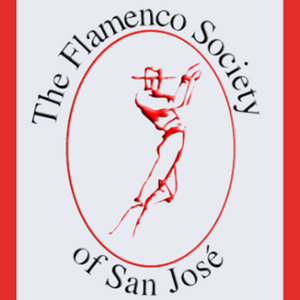 Your donation is a precious way to support flamenco in your community. Donations are essential in ensuring that the Flamenco Society is able to meet its mission. Your flair and passion for flamenco are greatly appreciated and help us to continue exhibiting this valuable art form.
Thank you so much!
Donate
Upstage Theater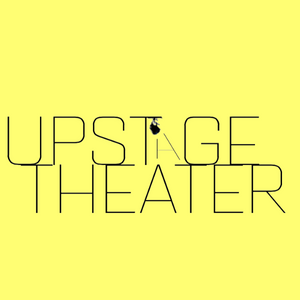 Support Teen Theater
Upstage Theater is a completely teen-run theater company that provides opportunities for teens from across the Bay Area to participate in every aspect of theater. Because we want this opportunity open for everyone, no one pays to participate in this program. As a result, we rely entirely on donations and ticket sales to support our program. Your donation will help to continue to provide this amazing opportunity to the next generation of theater artists.
Donate
Western Ballet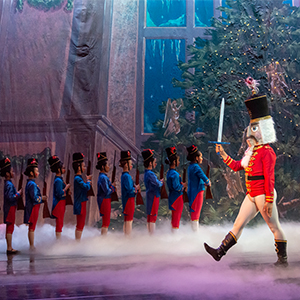 Please consider supporting Western Ballet! We greatly appreciate supporters like you! Without support from the community, Western Ballet cannot bring the art of classical ballet to the community.
Western Ballet is a 501(c)(3) non-profit organization that makes the art of classical ballet performances and education accessible and affordable to the general public, including low-income families and underrepresented organizations. Western Ballet has been in Silicon Valley for over 40 years now providing ballet for the community.
Donate