The Flamenco Society of San Jose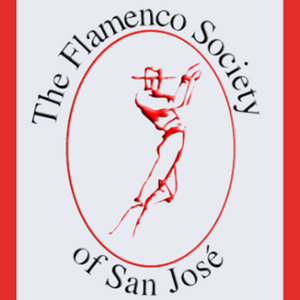 Your donation is a precious way to support flamenco in your community. Donations are essential in ensuring that the Flamenco Society
It's able to meet its mission. Your flair and passion for flamenco are greatly appreciated and help us to continue exhibiting this valuable art form.