Be More Chill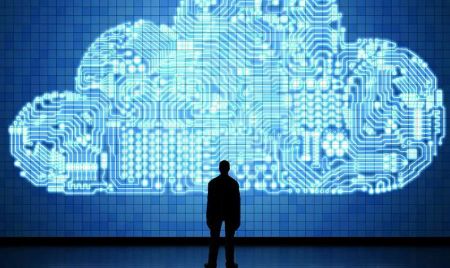 Presented by Upstage Theater

Friday, October 20 at 7:30 p.m.
Saturday, October 21 at 7:30 p.m.
Sunday, October 22 at 2:00 p.m.

Be More Chill is the story of highschooler Jeremy Heere in his battle to make it through modern High School. Jeremy's desperate times call for desperate measures, and he swallows a tiny supercomputer called a SQUIP in order to help him win over the girl of his dreams. He must face the harsh realities of popularity and the consequences of his computer-led actions in order to eventually learn to accept himself for who he is, flaws and all.
This performance is 2 hours and 15 minutes long with one 15 minute intermission. It is appropriate for middle /jr. high school and up (parental discretion is advised) due to the subject matter and mature language.
SecondStage|General Admission|$22
$17 Students (21 and under)

Ticket price includes $2 Facility Use Fee
Other fees, depending on method of purchase, may apply
Lap passes are available for this performance for our patrons 12 months and younger.